Less

than

0.49%
Total Reject Rate
Advanced Circuitry International is committed to achieving maximum customer satisfaction by providing "zero defect" Printed Circuit Boards with complying customer….
RF/Microwave, Antenna, Large Format, Multilayers, Rapid Prototyping and Assembly Services.
Land, Sea, Air and Space. Base Station, GPS, Microwave, Small Cell, Automotive, and Marine.
Chip Sized RF multilayers to the largest Antenna structures in military and commercial environments.
Advanced Circuitry International

is committed to achieve maximum customer satisfaction by providing "zero defect" Printed Circuit Boards with complying customer….
RF & Microwave
Antenna, Base Station, etc.
Advanced Circuitry International has over 20 years of experience, skills, and research conducted into processing RF/Microwave substrates such as Teflon, Ceramics, and other exotic materials.
5G
Telecom, MIMO, etc.
We have spent many resources early on testing our processes to accomodate superior quality for the 5G Market. Using innovating processing techniques for the good of our 5G clients and end products.
Multi-Layer PCBs
Including Sub-Assembly
We manufacture a wide variety of applications spanning numerous industries and technologies.
Using a wide variety of high speed low loss materials from epoxies to PTFE.  We impedance model and verify your design during our DFM process.
ACI Articles
Our highly-skilled management team includes various PCB specialists who know how to set up quality driven procedures for optimal results, from prototype to production: Advanced Circuitry International has you covered.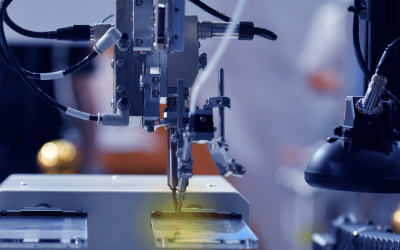 Over the years Advanced Circuitry International has earned a solid reputation manufacturing antenna PCB's for many notable OEM's.  We are continuing that tradition by providing our OEM's a broader product offering including the assembly of their antenna sub-sets and...
read more
ONLINE QUOTE FORM
Fastest Custom Quote
Fill out our secure quote form with what you'd like to order – type, size, quantity, location, and desired turn time. We'll get back to you promptly.
QUOTE VIA PHONE
Most Detailed Quote
Please call to discuss your requirements with one of our skilled Customer Service Representatives.
EMAIL RFQ
Traditional Request for Quote
Please attach your Design files to an email and send to your Advanced Circuitry International Salesperson or Customer Service Representative. Include in your Request for Quote (RFQ) the quantities and turn time desired.