Advanced Circuitry International has made substantial and ongoing investments in employee training programs and quality system enhancements. From ISO 9001:2008 implementation to the latest testing equipment were dedicated to continuous Quality improvement.
Advanced Circuitry International is committed to the manufacturing of Quality Printed Circuit Boards, complying with our customers requirements and the continuous improvements of our quality management system to enhance the products we provide.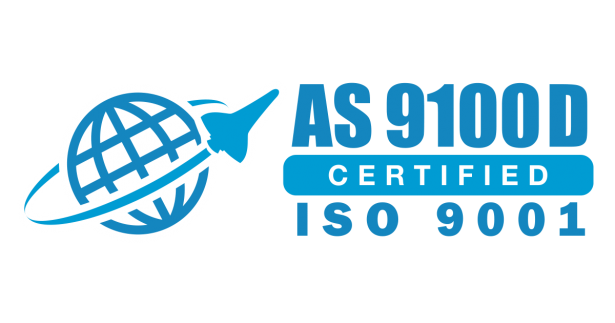 ACI is certified to AS9100D which has been established by the aerospace industry in order to satisfy DOD, NASA and FAA quality requirements.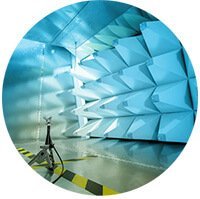 All of our products are verified In-process and at final inspection. We offer a wide array of testing capabilities.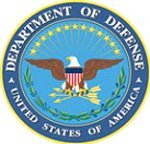 We understand the need to advance our national strategic objectives and U.S. foreign policy via trade controls.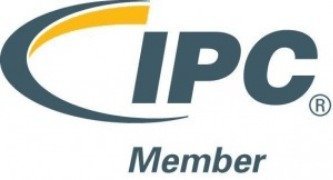 Our assembly personnel are highly trained and compliant to the latest IPC Assembly standards.