Whether your requirement is on Land, Sea, Air or Space, Base Station, GPS, Microwave, Small Cell, Automotive or Marine we have you covered. We are always updating our technology offerings, please contact us to get the most current information.
We provide RF, Microwave and Antenna PCB's to many notable OEM's and EMS service companies worldwide.
5G Antenna Systems
Base Station Antennas
GPS
Wi-Fi Antennas
Directional Couplers, Combiners, Power Dividers & Phase Shifters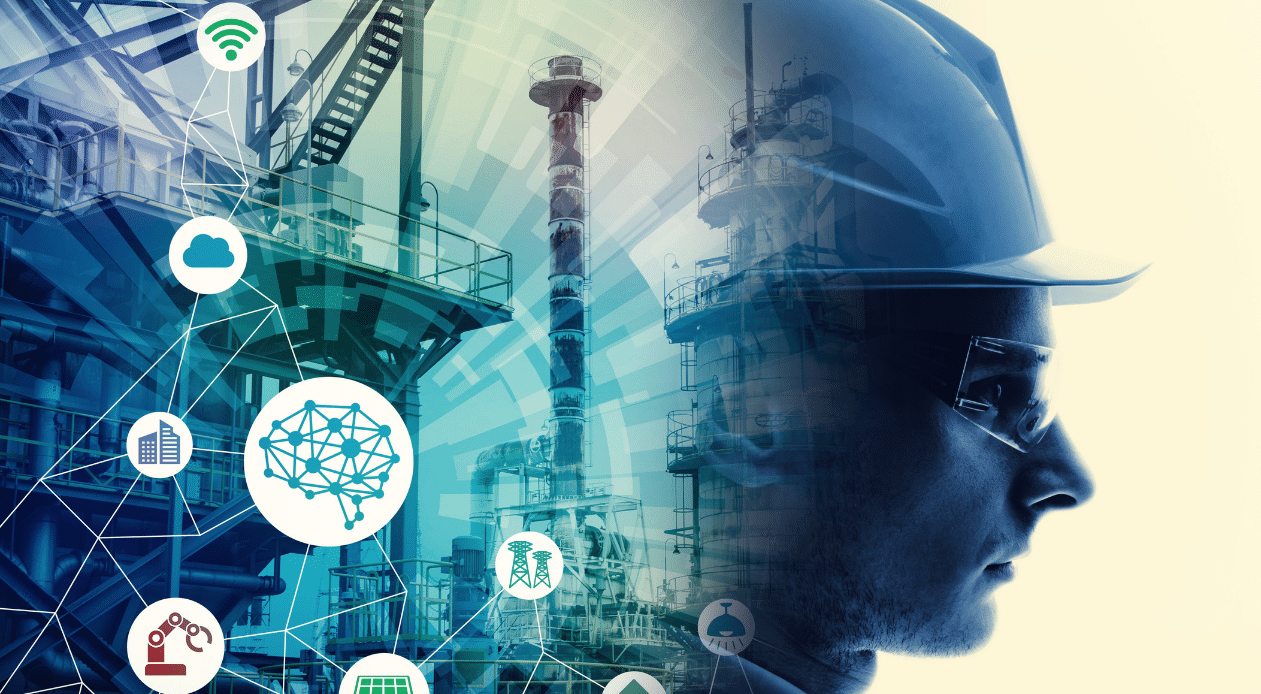 Robotics
Instrumentation & Controls
Slip rings
Measurement & Calibration
Phased Array Antennas
Large Antenna Structures
Satellite & Military Communications
Radar Avoidance & Threat Detection
Non-Contact Power & Data Transmission
Wireless Telemetry
Imaging Systems
Let's Get Started
Contact our team today with your requirements.